The Fourth Industrial Revolution is now in full swing and the Digital Transformation is no longer a trend, but a necessity for all companies to remain competitive on the market. Thanks to our Business Intelligence software solutions, you can easily face this challenge!
We build customized predictive and prescriptive analysis models, based on Artificial Intelligence and Machine Learning, to provide you with timely information for supporting your strategic decisions, acquiring flexibility and gaining a strong competitive advantage.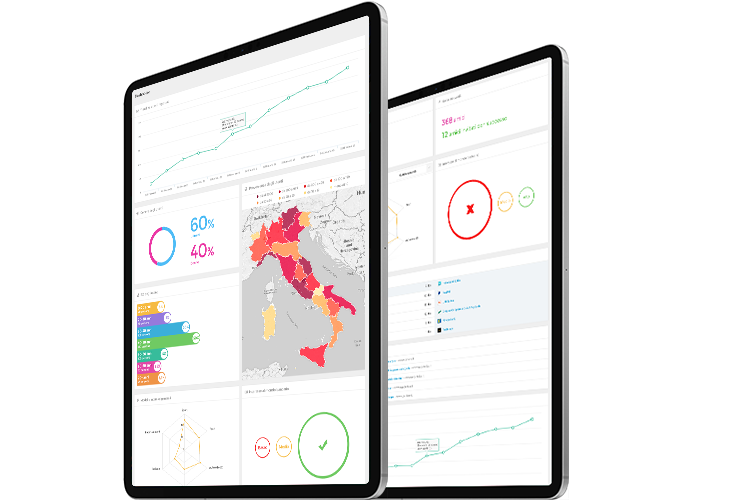 Smart Factory & Industry 4.0
We are experts in the improvement of energy efficiency and in the optimization of business flows, including internal procurement, production, warehouse management, maintenance and distribution processes.
Smart Services & Digital Enterprise
We offer Business Intelligence consultancy to companies belonging to the tertiary sector, including insurance companies, banking institutions and retailers, in order to provide them with the right tools to create new added-value services for end-customers.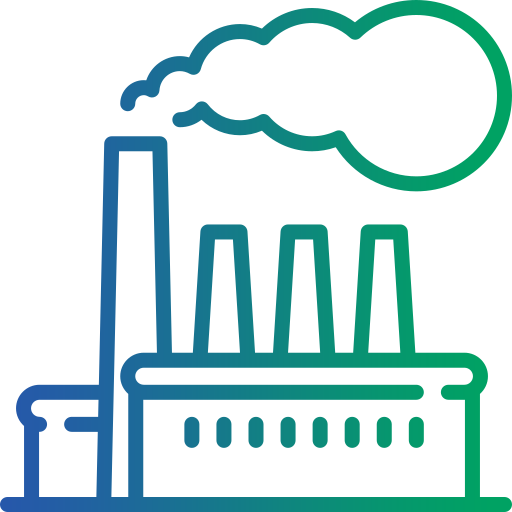 Manufacturing
Optimization of production processes
Optimization of plant efficiency
Predictive maintenance
Energy control and efficiency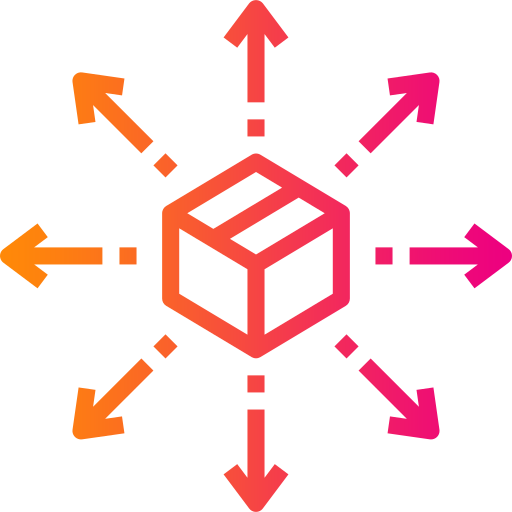 Logistics
Optimisation of warehouse operations (e.g. picking)
Optimisation of pricing quotation process
Inventory Demand Forecasting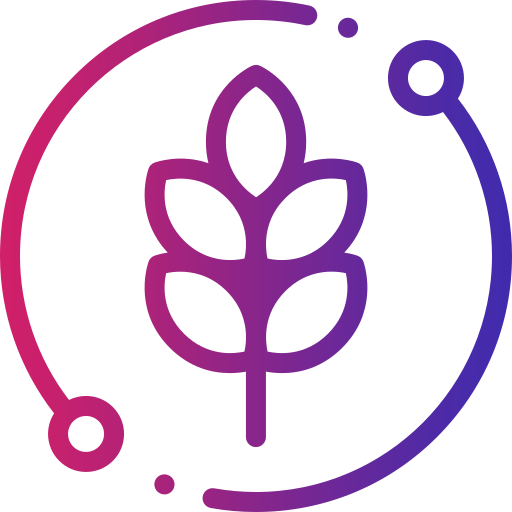 Agrifood
Forecasts of agricultural production
Automated Crop Monitoring & Optimization
Minimisation and efficiency of fertilizers usage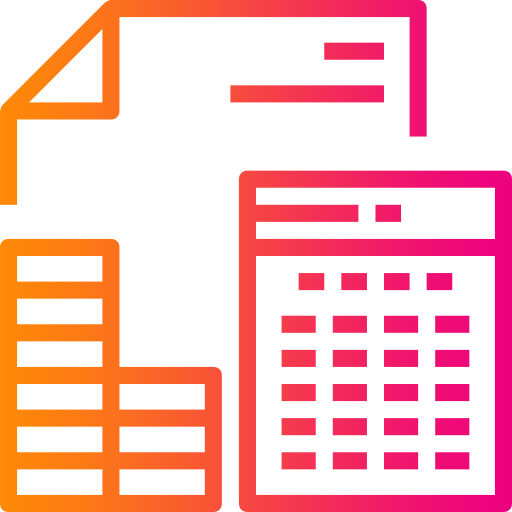 Bank & Insurance
Enhanced credit scoring system
Risk prediction
Customer churn rate prediction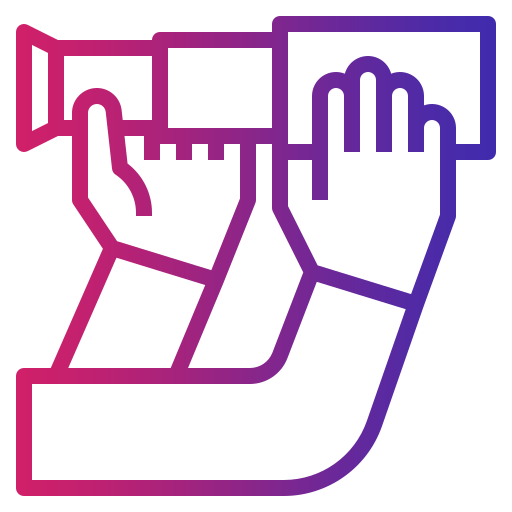 Utilities
Supply forecasting
Customer churn rate prediction
Detection of customers' needs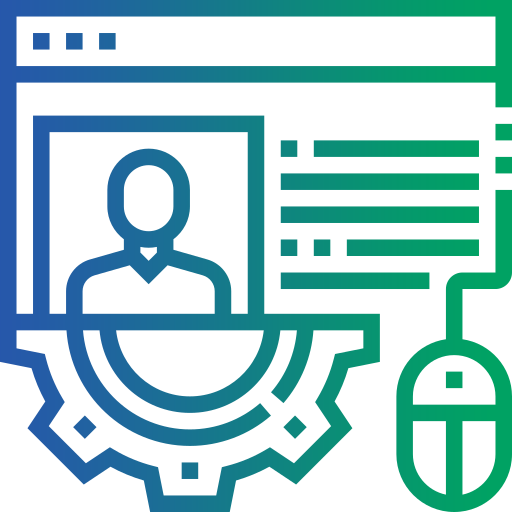 Marketing & Sales
CRM enrichment
Customer Segmentation
Advertisement Optimization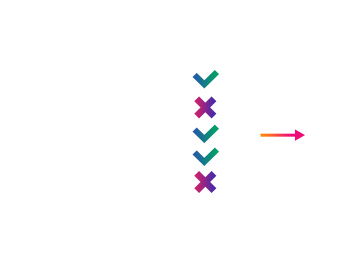 1. Data preparation
We define the structure of annotated data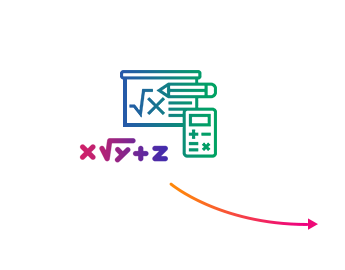 2. Model design
We identify the features and the mathematical model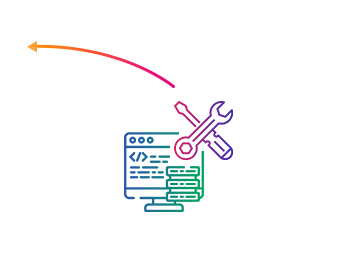 3. Model training
We set parameters and measure all performances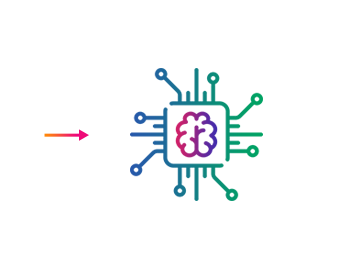 4. Model usage
The model is ready to make predictions based on new data