We talk about Big Data when the volume of data, both structured and unstructured, is so high that particular methods and technologies are required for its analysis. This is exactly our specialty: we provide a 360-degree consultancy in Big Data Analytics, representing a transversal competence applicable to every sector and domain.
Starting from the data collection and ending with the processing and delivery of the results, we take care of managing the data, making it relevant and usable, and then displaying it in a simple, clear and immediate way through reports and dashboards tailored to the needs of your team.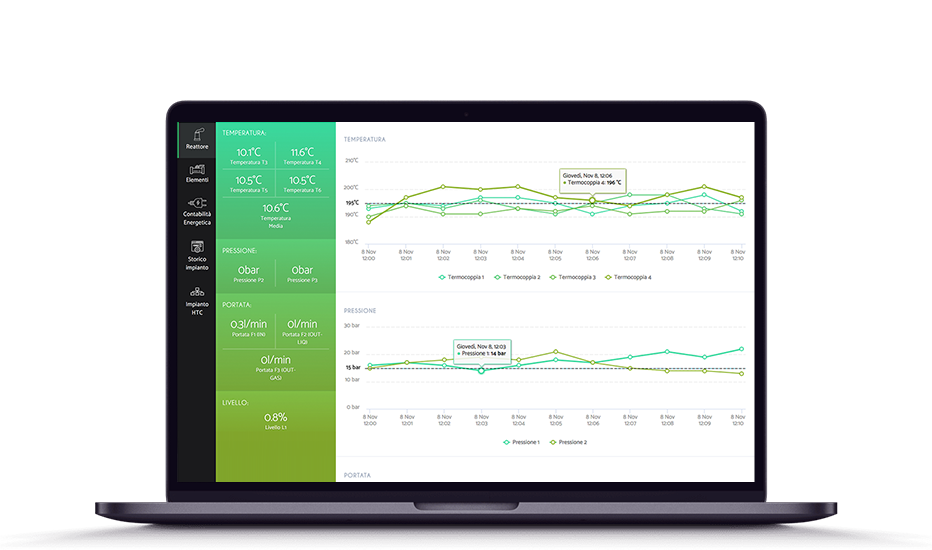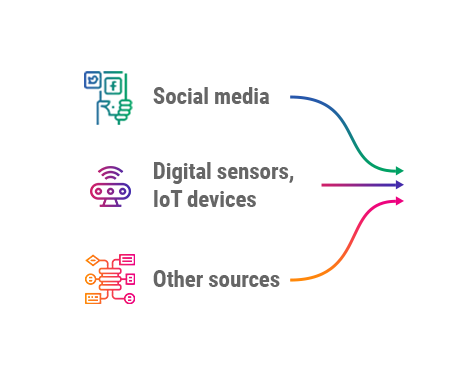 1. Collection of raw data
We gather raw data (structured and unstructured) from diverse sources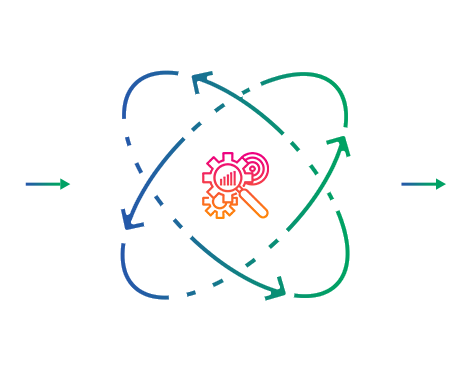 2. Data Analysis
We perform data analysis to extract the most important KPIs for your business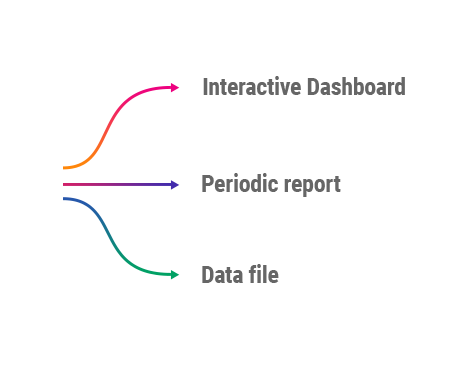 3. KPI visualization
We represent metrics and KPIs according to your needs and preferences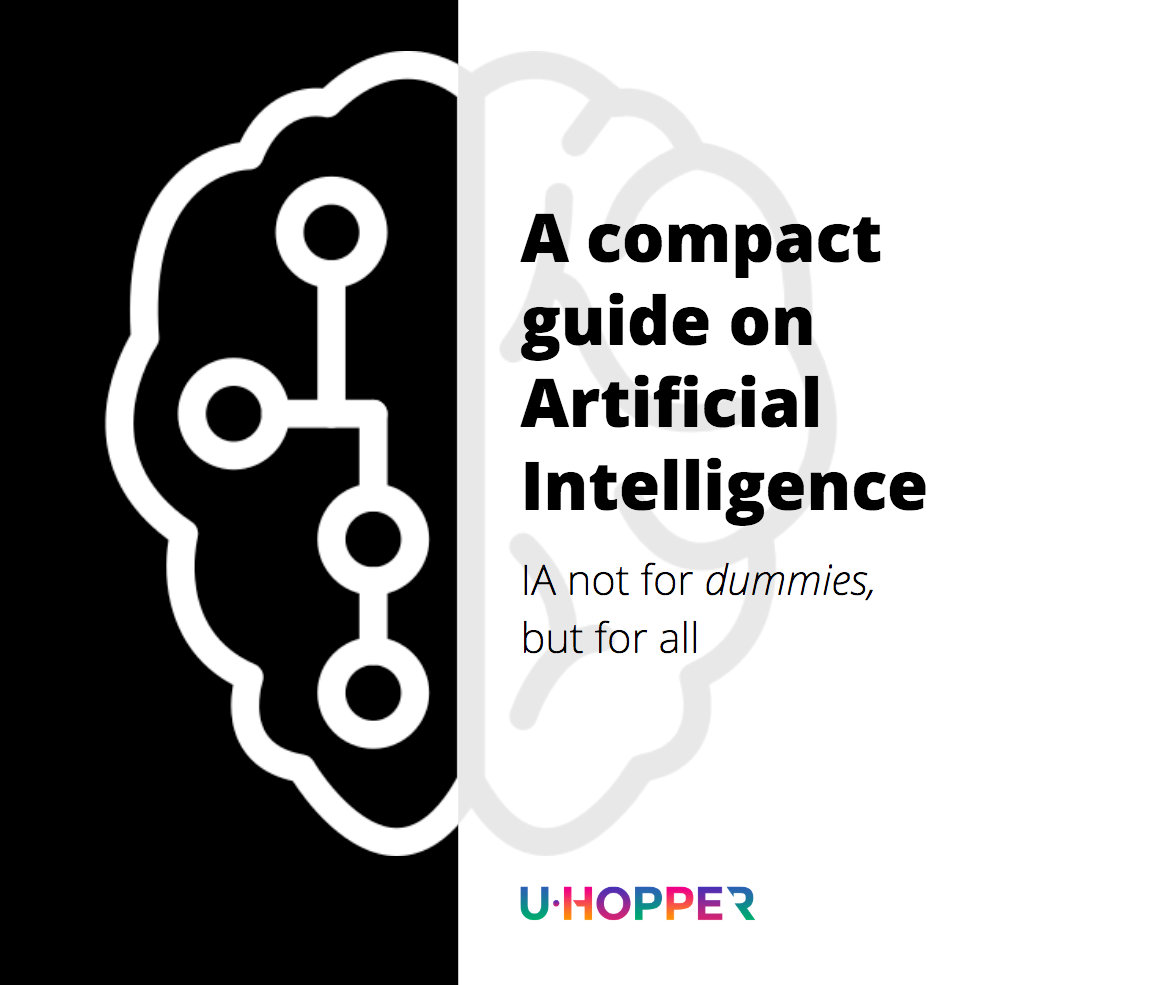 Here's a gift for you!
Get our mini-guide on Artificial Intelligence by subscribing to our newsletter.