Nowadays, online communication has become simple and interactive thanks to the usage of conversational interfaces powered by chatbots. These are able to communicate with users and provide virtual multi-language assistance 24/7.
The disruptive element in such a solution is Artificial Intelligence that allows a virtual assistant to comprehend messages from users and handle the conversation in order to provide access to both information and services.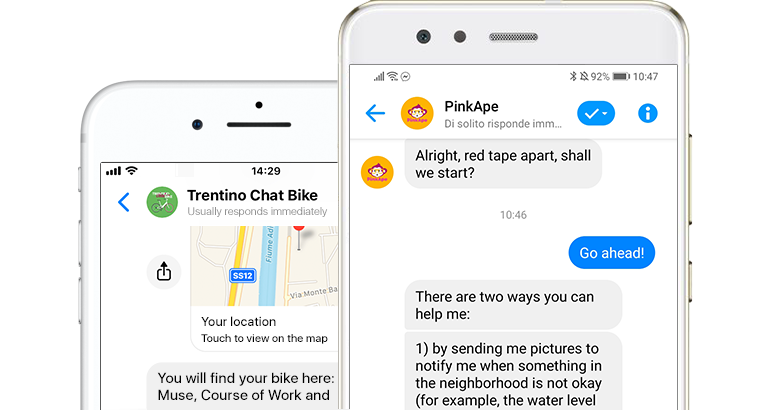 For companies
Make your customer care services efficient and in real-time. Power up your selling and digital marketing operations. Contact us for receiving a personalized and non-binding offer tailored to your objectives and needs.
For public administrations
Create a direct communication channel with your citizens. Allow access to information and services in a few clicks and lower the cost of your help desk.
Comprehend
messages from users no matter if they are interactive, textual or vocal (yes, we use natural language processing)
Answer
user questions with specific and targeted messages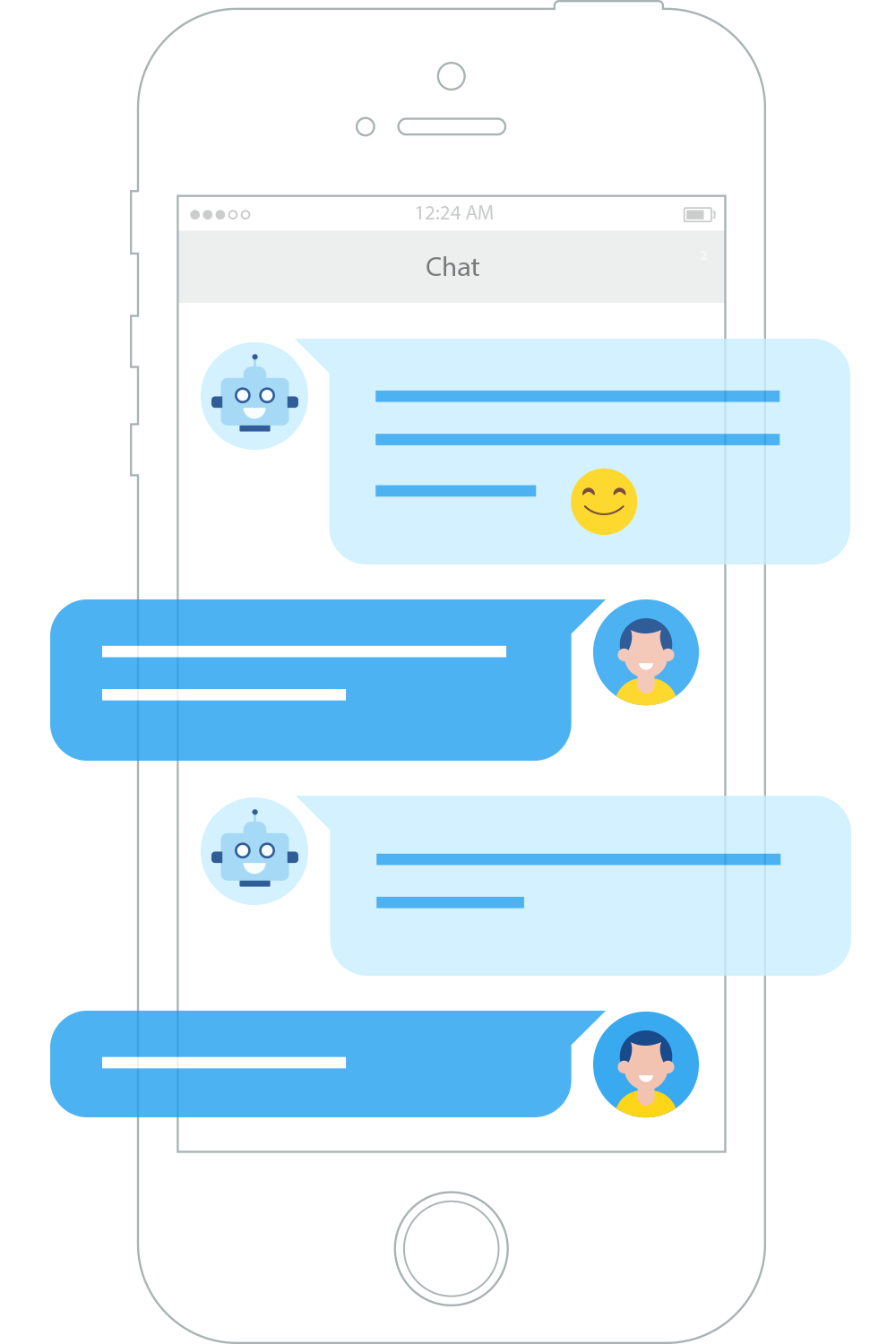 Guide
users to external sources of information such as websites
Access structured databases
for searching, analyzing and selecting the exact information the user is looking for
Access the web
and perform online searches
What are the advantages?
What are the benefits you can get right away?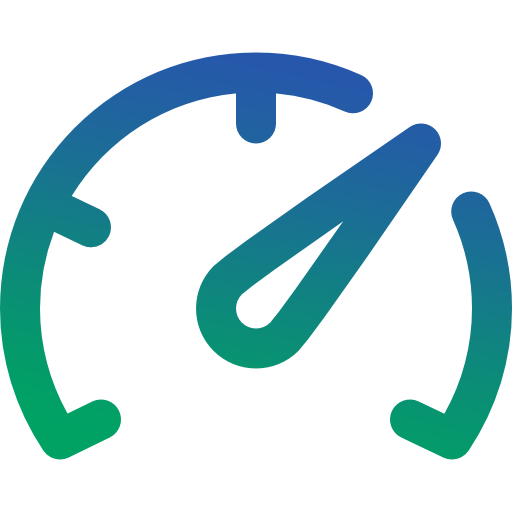 Fast
it provides complete answers in real time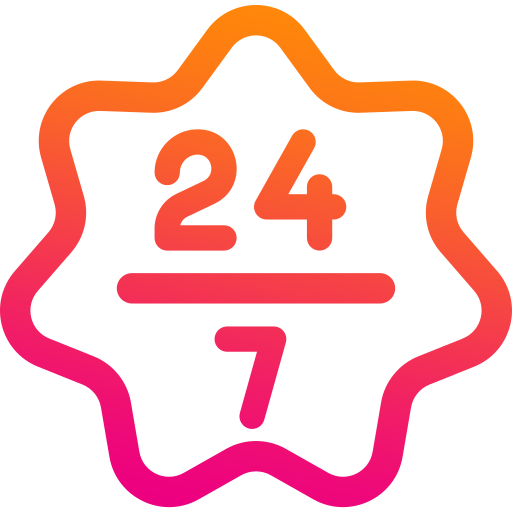 Always available
it is tireless and works 24 hours a day, 7 days a week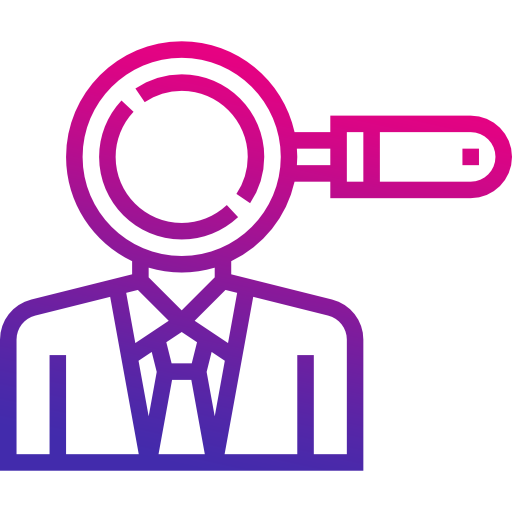 Adaptable
it can adapt its tone and personality to the one you want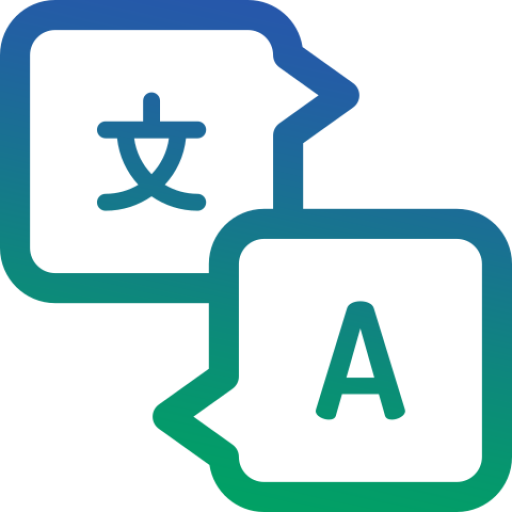 Multi Language
it can easily understand and speak languages from all over the world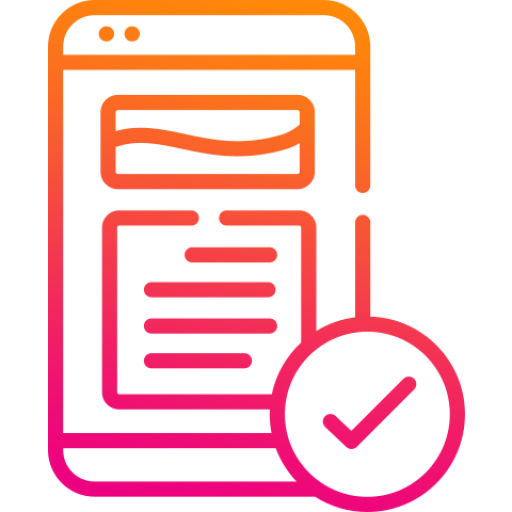 Mobile friendly
It integrates perfectly in the mobile user experience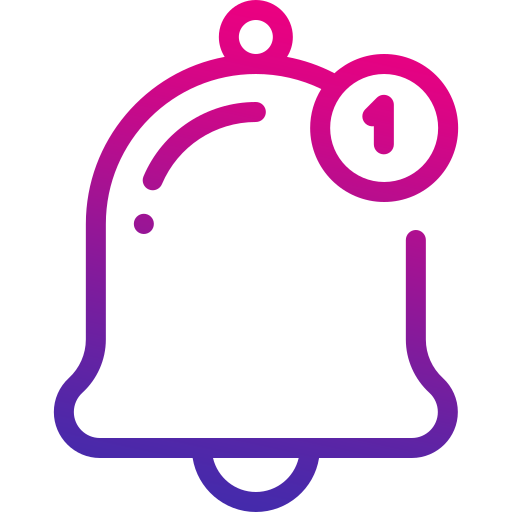 Proactive
it can anticipate the users' needs sending notifications when needed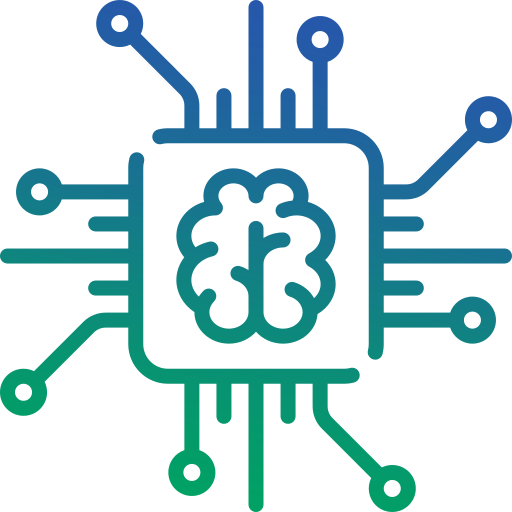 Smart
It can learn new knowledge in order to provide a great service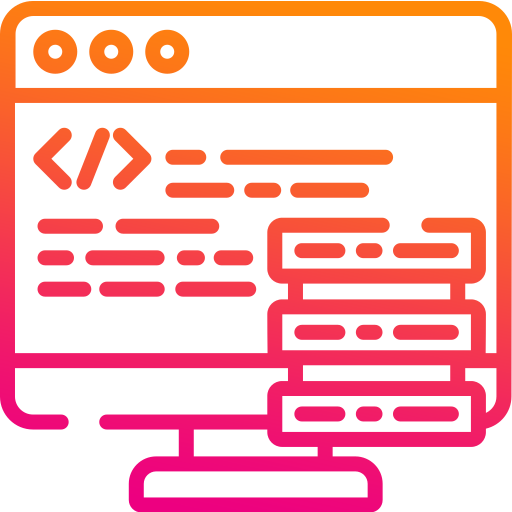 Flexible
it can be easily integrated in your website
The platforms we are working with