We create value out of data
We develop Big Data Analytics, Business Intelligence and Artificial Intelligence solutions, in the heart of the Dolomites.
Start a project with us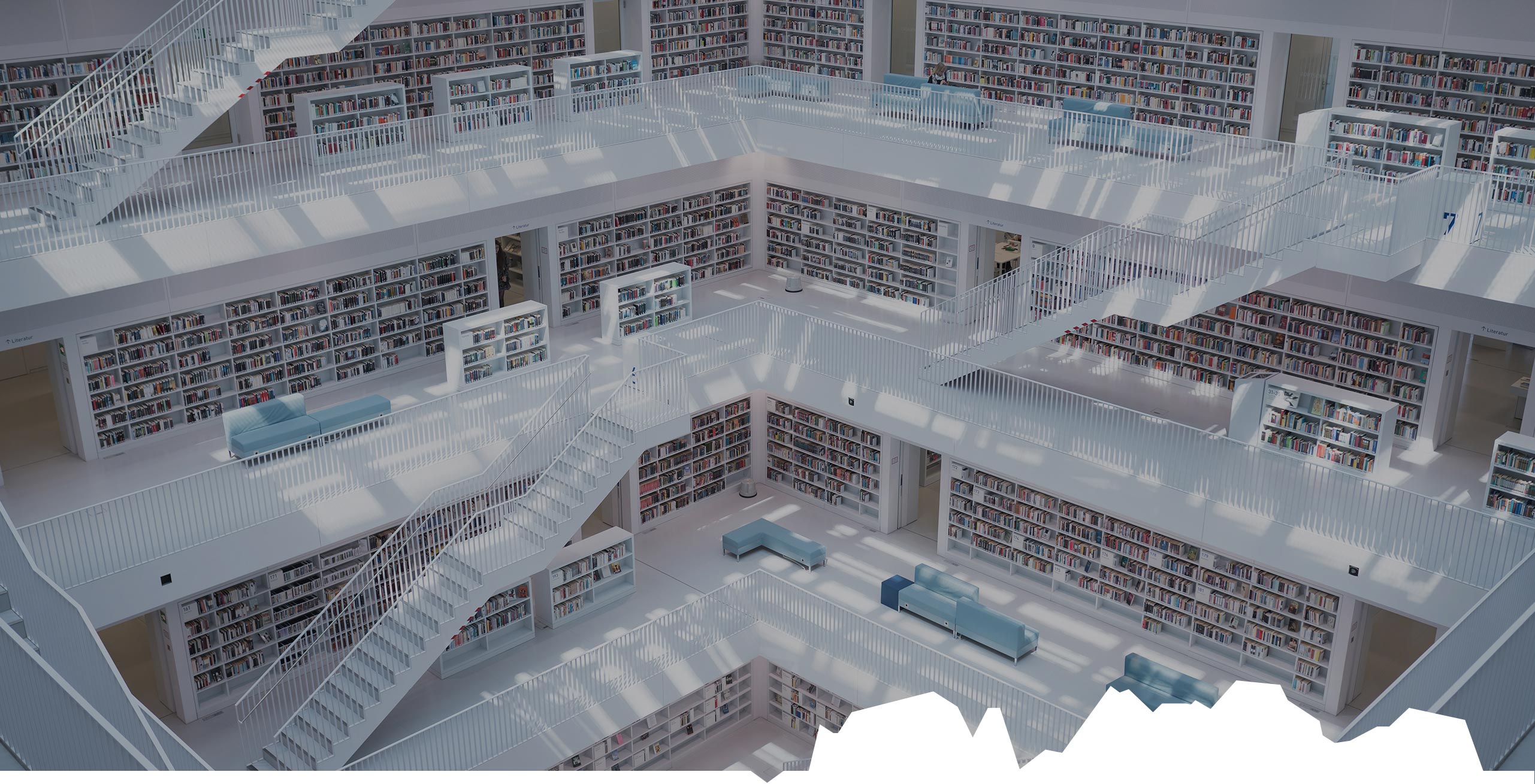 Big Data Analytics
Complex analysis of large amounts of data, to extract the greatest value of a rich mine made of valuable information.

Data visualization
Graphic and interactive representation of data, to easily monitor KPIs and detect trends. After all, looks also counts!

Artificial Intelligence and Machine Learning
Algorithms and mathematical models to optimize every type of business process and help achieve strategic objectives.
Solutions
Our mission is to guide you in unlocking the unexplored power and value of your business data, in order to provide you with the right tools to create new opportunities and take data-driven strategic decisions! How do we do that? Simply, by extracting value from this data through our high-tech solutions!
Tapoi: know your customer, for real!
An innovative data intelligence solution designed to achieve your most ambitious marketing and sales goals! The solution provides support in three different strategic areas: Customer Intelligence, Brand Analysis and Competitive Intelligence.
Get more details
Research & Development
We believe that truly disruptive innovation is always grounded in hard-core research. And that's what research means to us: providing effective solutions for hard problems our customers deeply care about. In doing so we adopt an open innovation approach and partner with top-notch universities and leading tech companies.
Discover more
Blog
We love to keep you updated about our latest projects and news.
Here a few of our latest (and more interesting!) blog posts: