We usually describe ourselves as a "Data Intelligence Lab", born in 2010 from the entrepreneurial spirit and passion for the world of data and digital technology that unites our founding partners. Got off the ground as a start-up of the international research center FBK, we have seen our business grow exponentially, also thanks to many and varied projects developed over the years.

Not only we acquired new skills, but also the team has gained new members! After Thinkinside's successful spin-off experience (company active in the field of analytics for indoor spaces), which took up most of the resources, our crew has been restructured and it counts today thirteen employees.
Learn more about our team!
At U-Hopper we appreciate and value diversity - we believe it represents a real wealth! Different backgrounds, countries and cultures, and a good gender balance are just some of our strengths.
Mixing work and fun!
We are a super team, full of energy and with a strong enterprising spirit; we work hard, we are committed to what we do and we like to experiment with new technologies, as any self-respecting (lovely) nerd! But we also balance work with life, and we like doing it with style, by combining our three main passion: nature, sports and, of course, good food!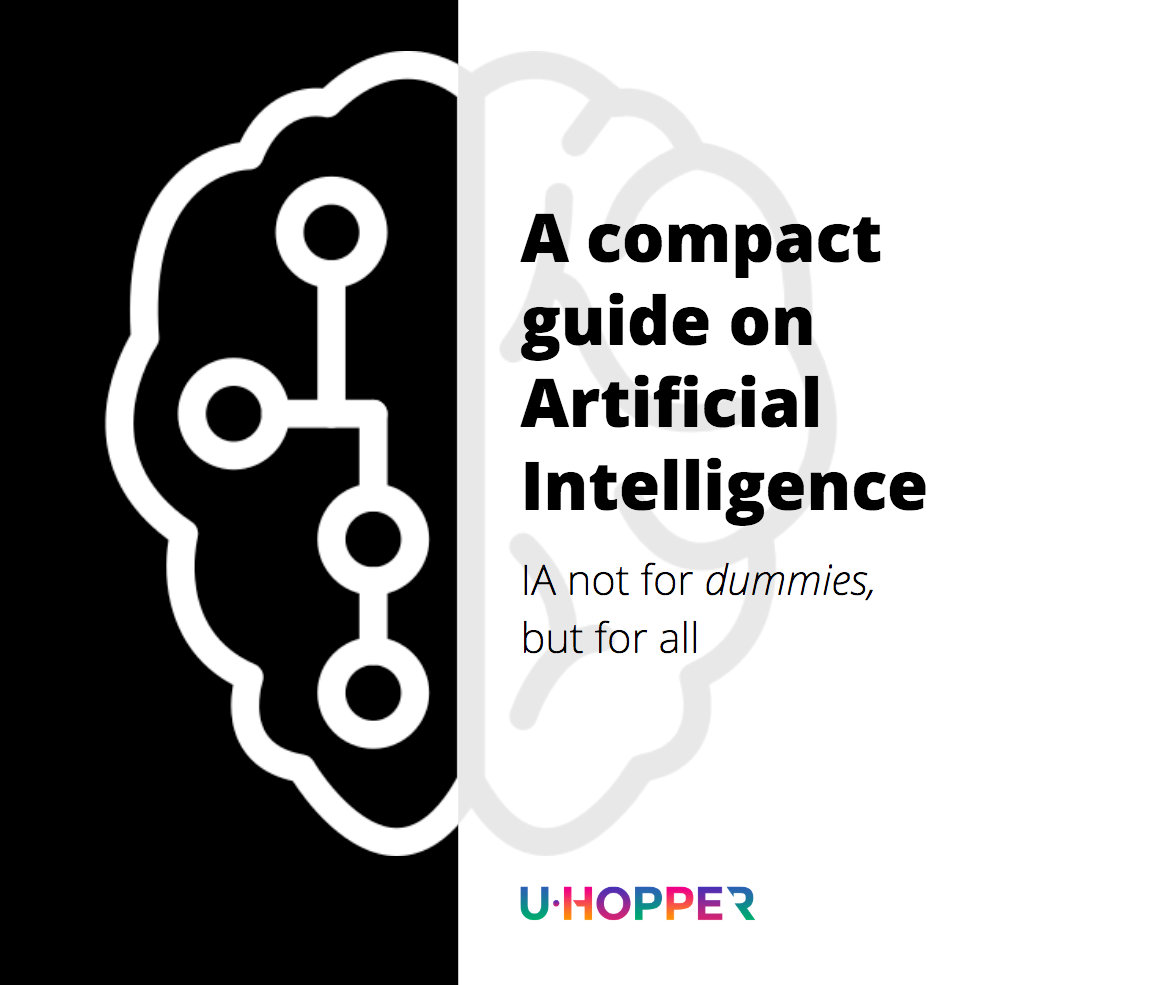 Here's a gift for you!
Get our mini-guide on Artificial Intelligence by subscribing to our newsletter.