U-Hopper was born in 2010 after a few successful research projects at the European level. Since then, our commitment to development and innovation has remained a constant, leading us to win prestigious prizes and awards at national and international levels.
Take a look at both active and completed projects to discover all the innovation challenges we have faced over the past years and the way we managed to translate them into new skills!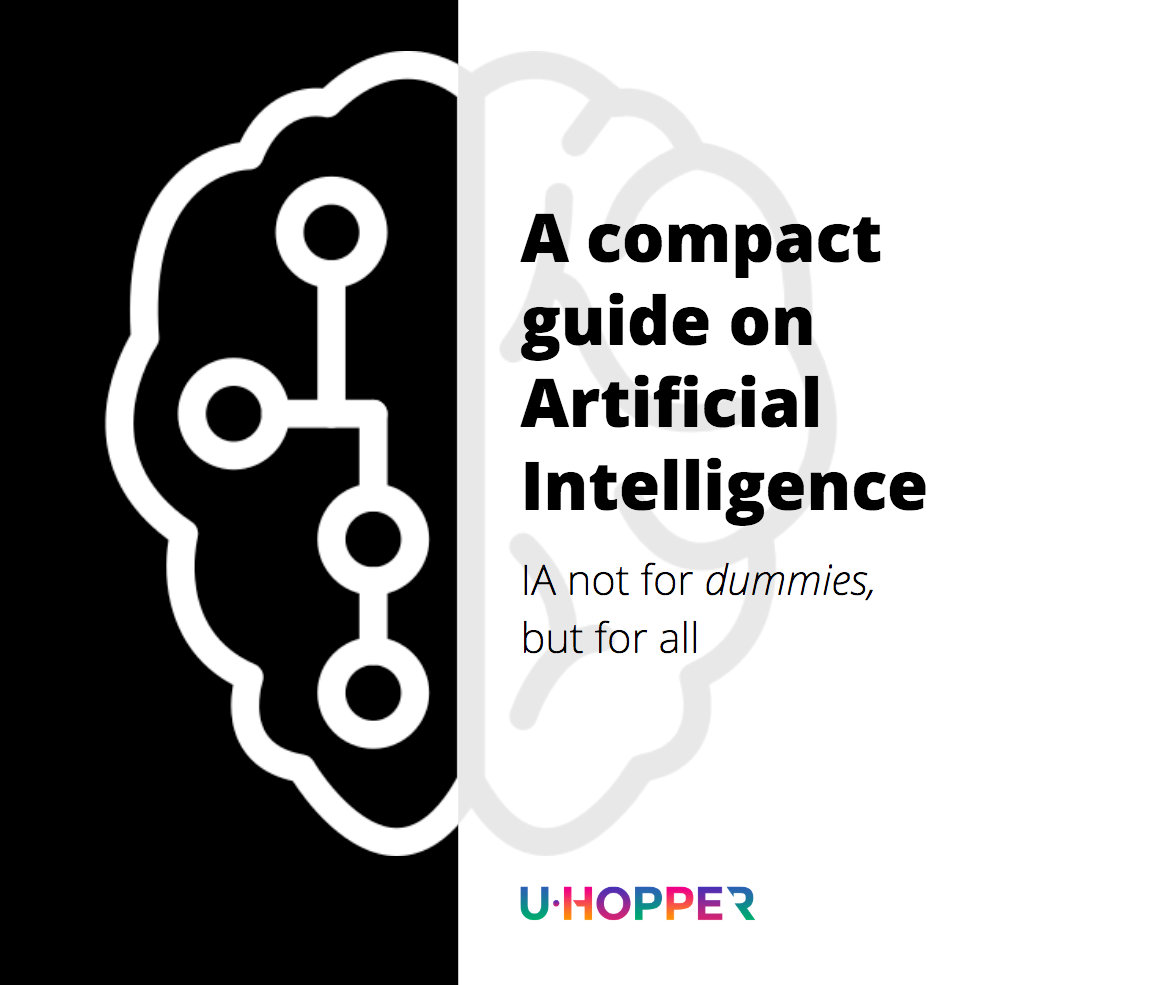 Here's a gift for you!
Get our mini-guide on Artificial Intelligence by subscribing to our newsletter.