A collection of white papers and successful case studies to learn how businesses like yours
have gained value thanks to our data-driven solutions!

Machine Learning for monitoring via WiFi the number of passengers on public vehicles
The city of Ferrara and Dedagroup Public Services have chosen us to develop a technology capable of estimating the number of passengers on board a public vehicle with the aim of optimizing the city's transport system.
See details

Custom analysis and dashboard for remote monitoring of industrial plants
The innovative startup CarboREM Srl appointed us to create a system for saving, managing, analyzing and visualizing data generated by IoT sensors and devices within their plants.
See details

The 6Ps strategy for introducing Artificial Intelligence into your business
What kind of aspects are to be considered when introducing this new asset into your organization? We tried to sum them up into a framework, which we called "the 6Ps strategy".
See details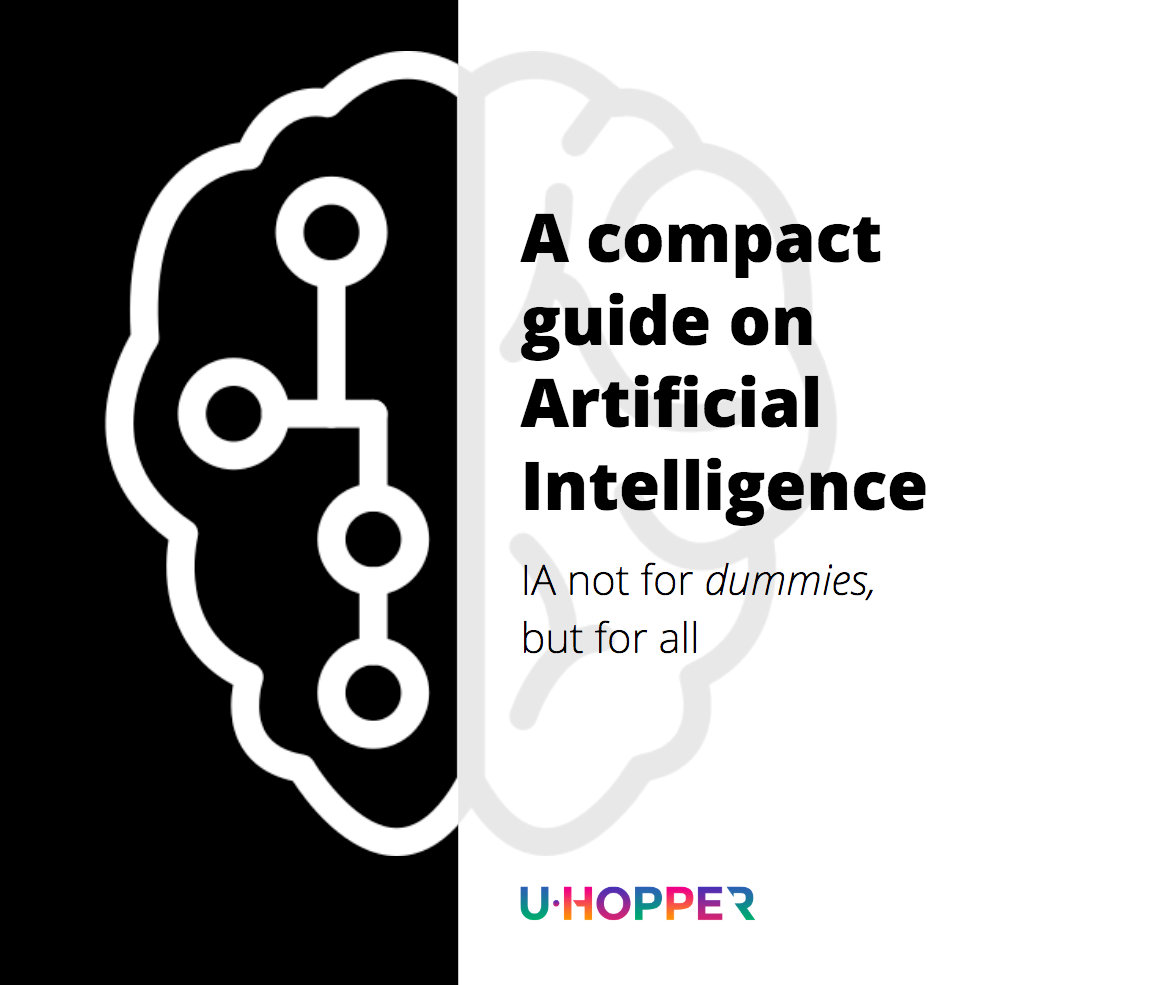 Here's a gift for you!
Get our mini-guide on Artificial Intelligence by subscribing to our newsletter.