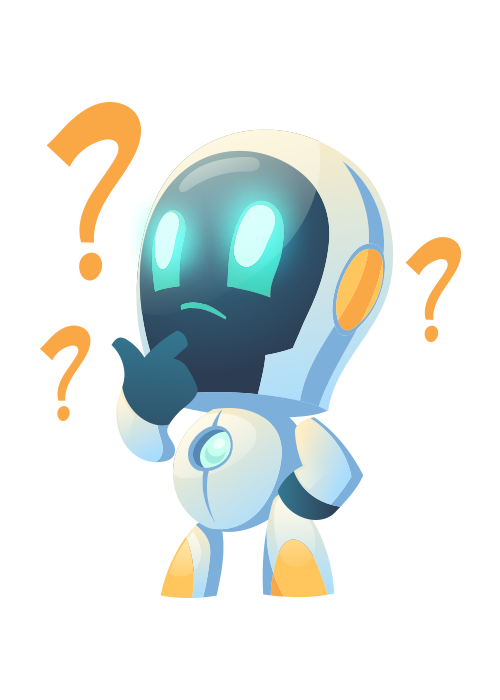 This job position is no more available.
We don't have any vacancies at the moment, but we're always on the lookout for talented people!
If you think you would be an excellent fit for our team, feel free to send us your spontaneous application tocareers@u-hopper.com!
We'll get back to you asap!
Home page